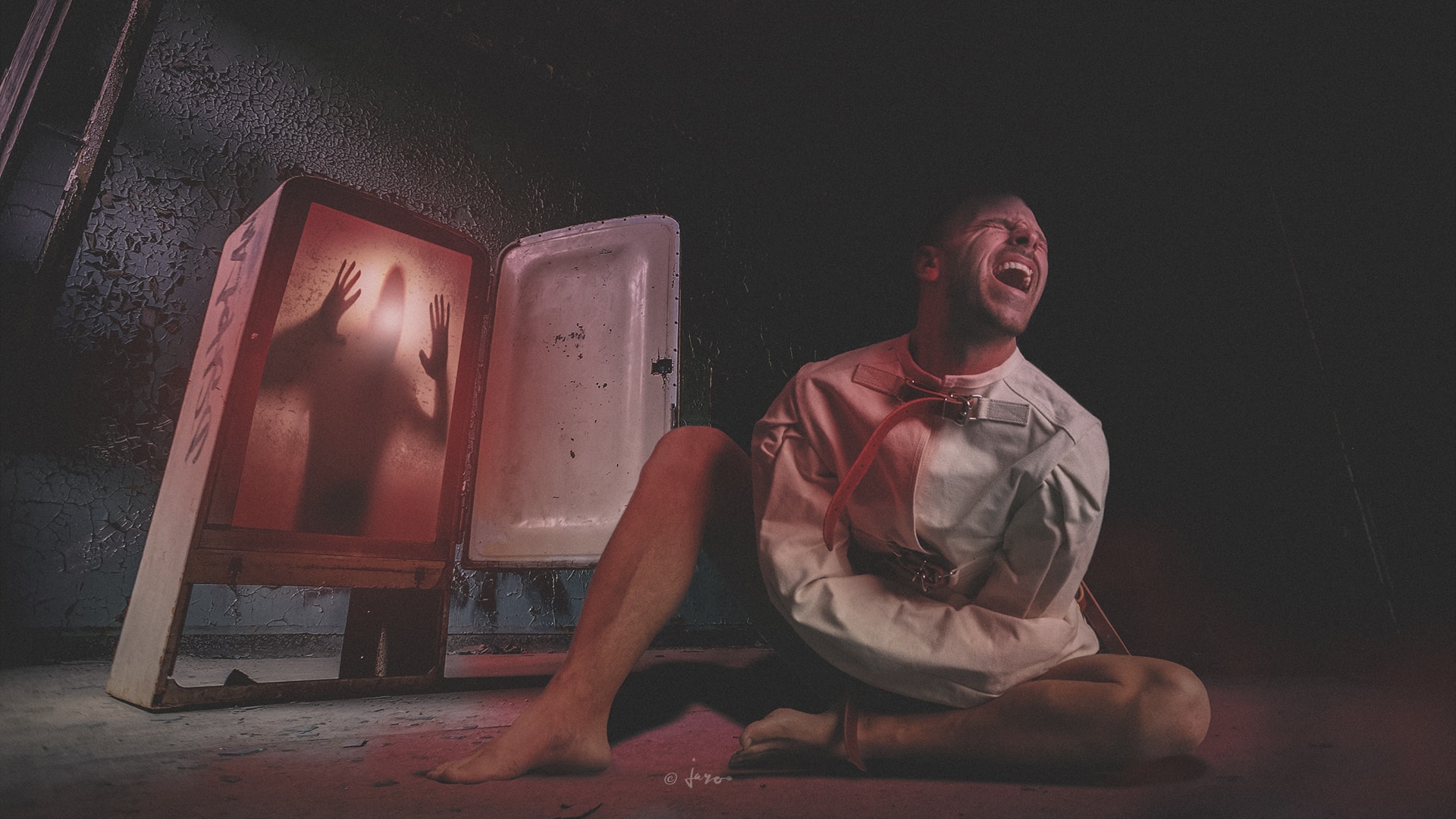 What are the sources of madness, what is its basis?
Through the painting "Madness" I wanted to show that not always what we think is obvious is what it is in the reality. While working on this concept I was inspired by the music of Tangerine Dream. The work has been made in Adobe Photoshop. Used photos from stock. I spent 18 hours on the work. I used Adobe Lightroom to adjust the effects.
Tools: Adobe Photoshop, Adobe Lightroom, Wacom Cintiq 24 HD Tablet.
Thanks for Watching