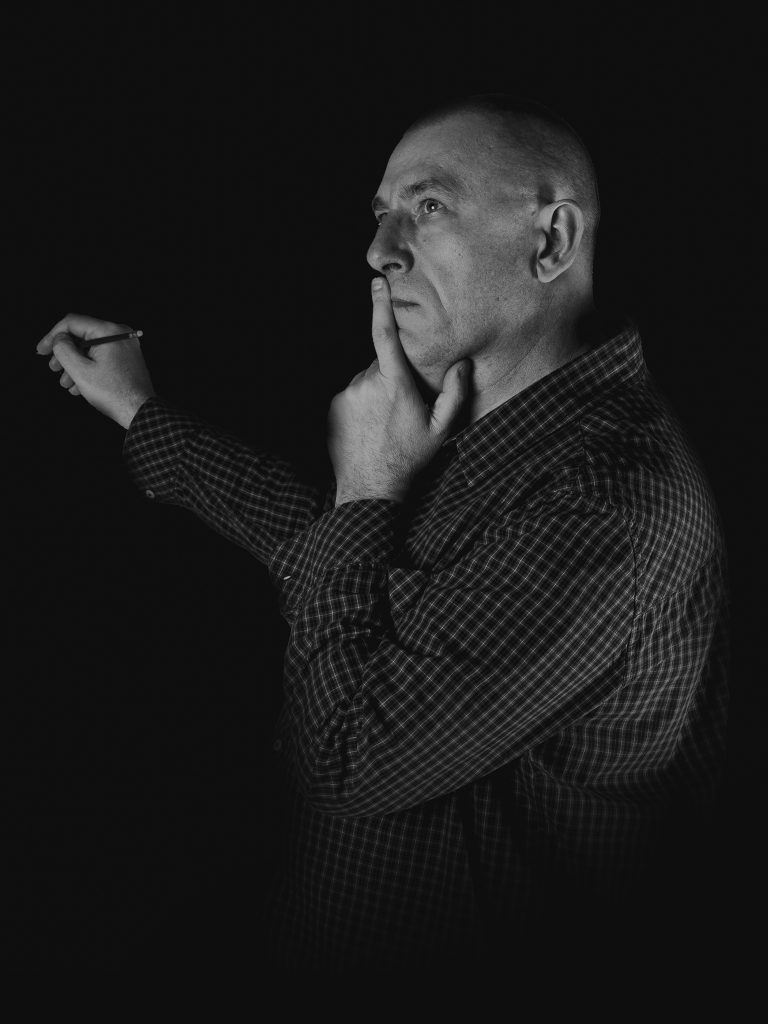 Hi, I'm Jarek, friends talk to me "Jaro".
I work as a Creative Graphic Designer in one of the biggest Polish media companies and Grafilab Art Director. Every day I deal with the creation of advertising.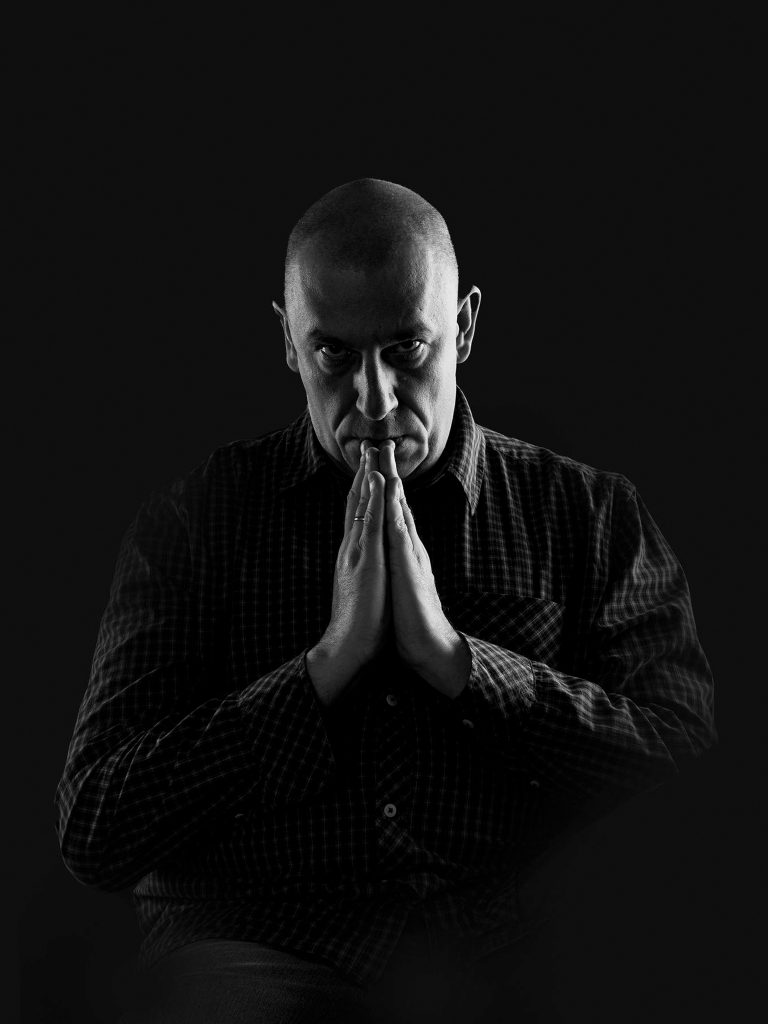 I started my adventure with graphic design in 1996. Since 2000 I was fascinated by surreal art and I was looking for "my own direction". Most of my work is a journey to places that don't exist.
Places from my dreams, desires, imagination or fears. It is a kind of escape from my everyday duties.
My inspiration comes from many artists, and it doesn't matter whether they reach me with their sense of sight or hearing. Every day I see and discover new things I want to tell you. This website is the key to my world.
Have you a nice journey!
Jaro.