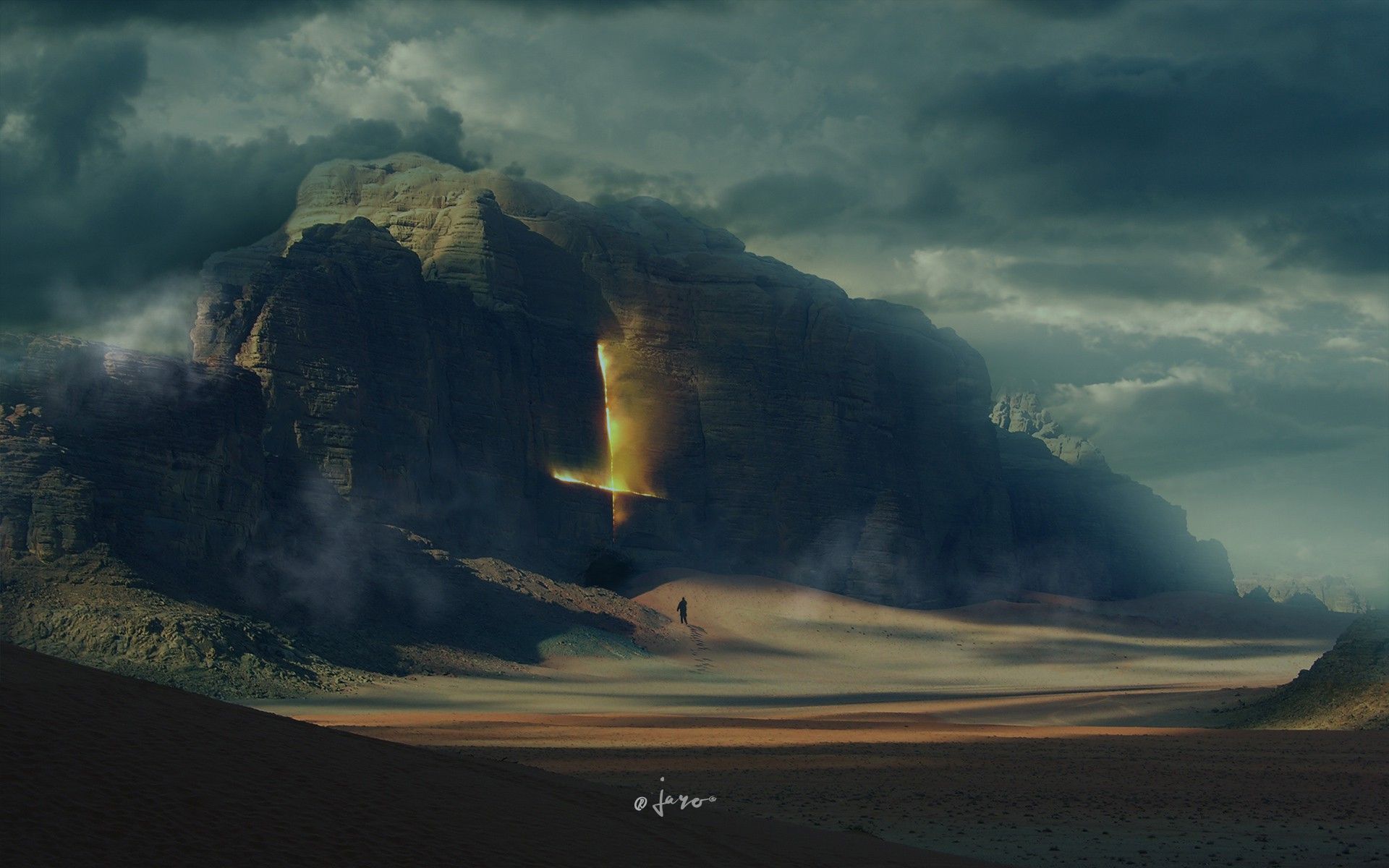 In my opinion, Vangelis's music changes some stereotypes in describing the image and although it may not sound as fresh as it did 20 – 30 years ago, it still constitutes an extraordinary inspiration for me.
It is this music that comes through me, while the concept of the image comes out of me. In other words, the sound exists earlier and the image needs a human being to exist. And that's how the work "Antichrist" came into being. Inspired by the album: Vangelis & Irene Papas – "Rapsodies".
Tools: Adobe Photoshop CC, Adobe Lightroom, Wacom Cintiq 24 HD Tablet.
Thanks for Watching